America's Leading Manufacturer of Innovative Water-based Finishes
General Finishes was founded in 1928 by a Milwaukee lumber company to make finishes for their cabinet-shop customers. When I bought the company in 1984, sales were $200,000 and our plant was a 2000-square-foot dry cleaning storefront in a residential neighborhood of West Allis.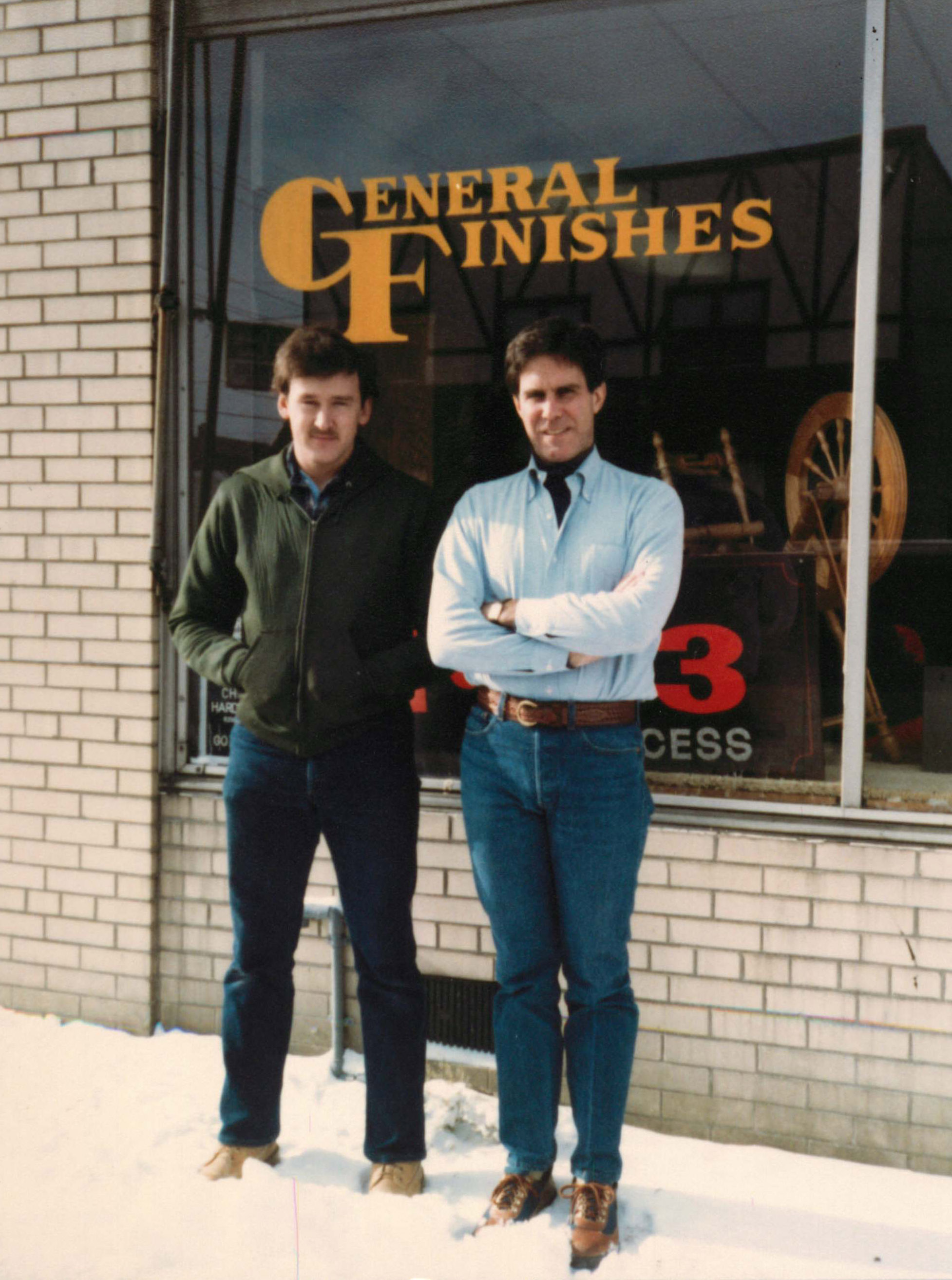 We started with two employees: Rob made the product one can at a time, and I sold the products one store at a time. By 1988 we had moved into a real plant and added a six-head pour machine with an automatic lidder (wow!). We bought a used forklift (called her Elle ... she was gorgeous) and our ranks swelled to six.
By 1992 we had again outgrown our facility and built a new 7000-square-foot plant; two years later we doubled the facility's size and added two more automatic pour machines, an automatic labeling machine, and larger and more sophisticated mixing equipment. And the number of employees reached double digits. But the best was yet to come.
For several years we were still just another solvent finish company with a limited future, but in 1992 we made the decision that changed GF forever by irrevocably committing to water-based finishes, something few manufacturers were interested in at the time. With dogged persistence through some tough times and a product recall, we created a diverse product line of great water-based stains and finishes. Four years later we won the first of three major water-based competitions against national manufacturers, and by 2000 we were recognized as a leading innovator in the development of water-based stains and finishes.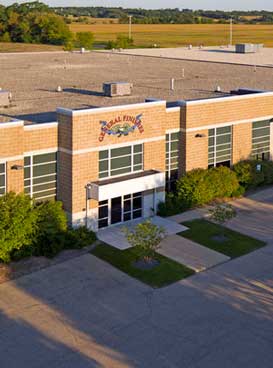 In 2006 we built a new, 30,000-square-foot facility in East Troy, Wisconsin, and added another 25,000 square feet in 2014. As of 2017, the GF gang has grown to more than 40 people. Although not a big manufacturer by size, we have the deepest and broadest line of water based and oil based products in the country. General Finishes is sophisticated enough to tackle all your needs and small enough to give you service the big guys don't have time for.
General Finishes has come a long way since 1984. We are now versatile and sophisticated enough to meet a wide range of water-based finishing needs, yet small enough to provide the kind of personalized service the larger manufacturers cannot.
George C. Adams
President
General Finishes Corporation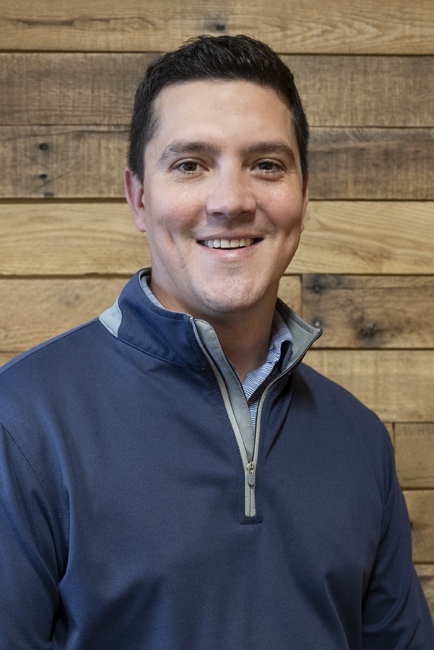 Mike Arsenault Jr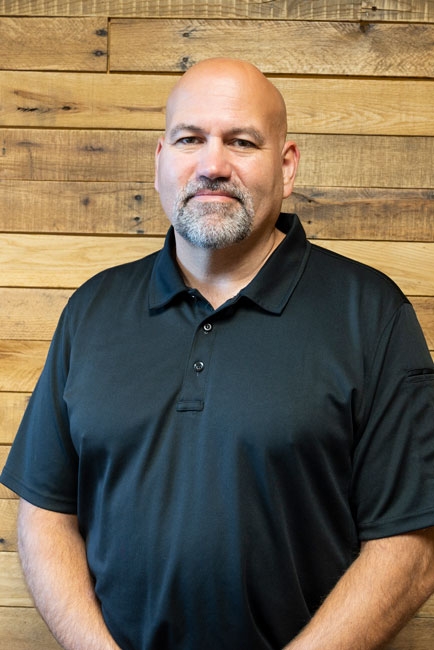 Tim Nathan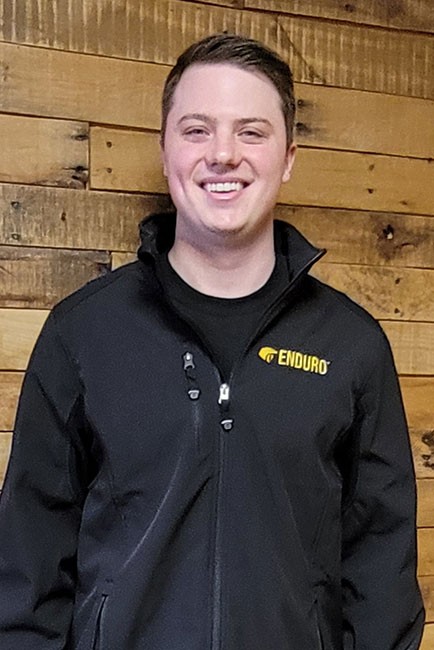 Brett Morris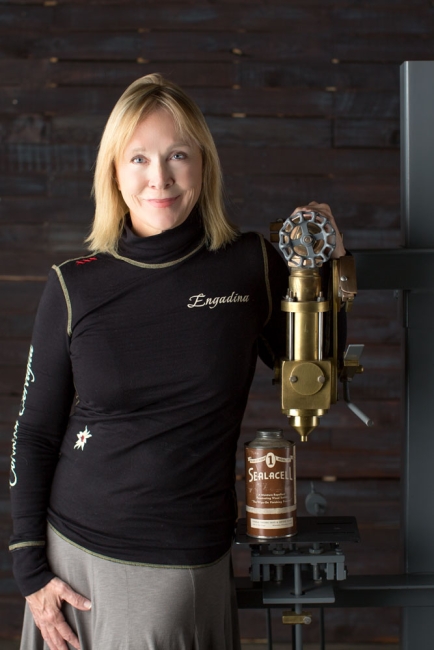 Chris Adams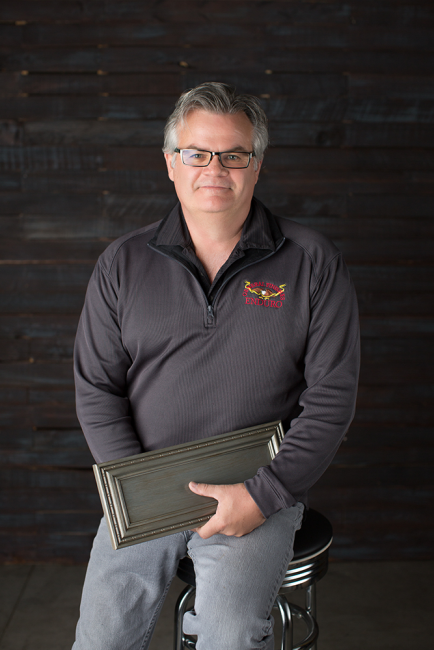 Tom Monahan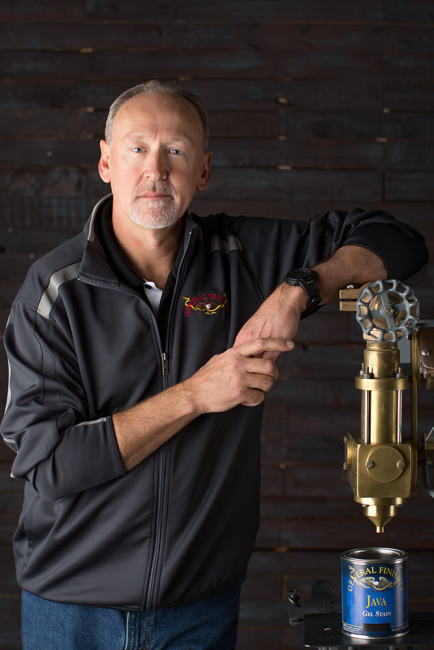 Rob Szwedo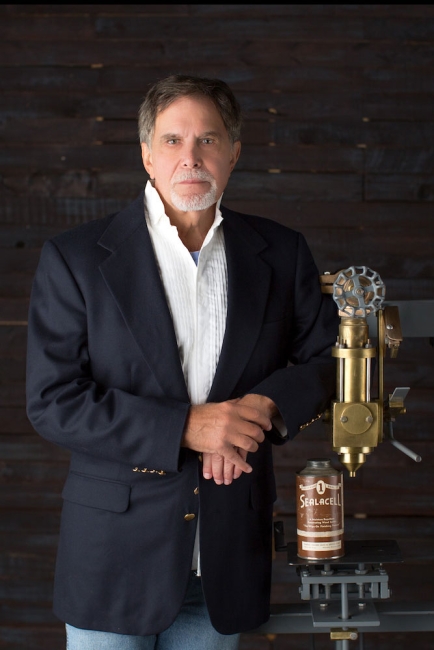 George Adams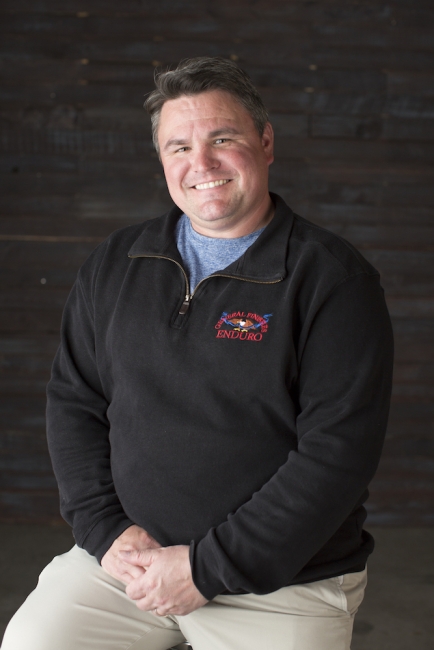 Ryan Denny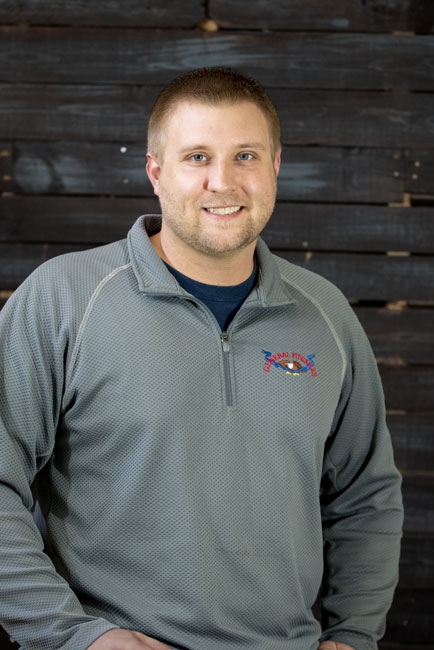 Jordan Szewczykowski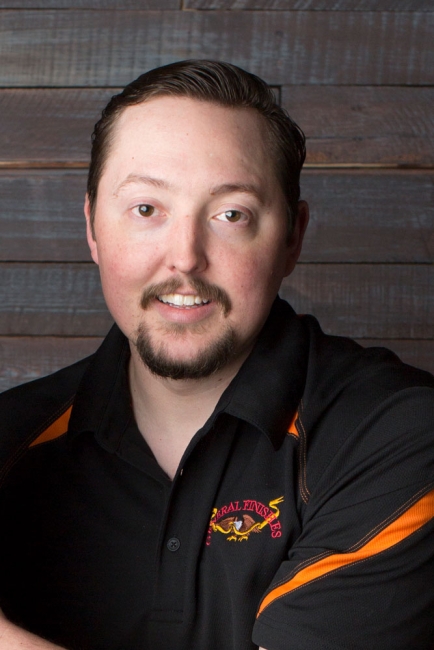 Adam Doolittle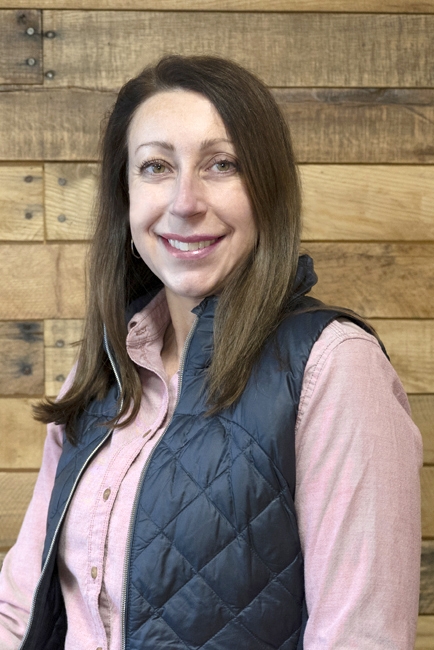 Sara Wible Check out our open positions!